Code NO OEM/ODM--ZOGE TENTS
High Quality-large K2- 46(stretch-canvas-tents)
(made in China Origin supplier manufacturers tents Factory)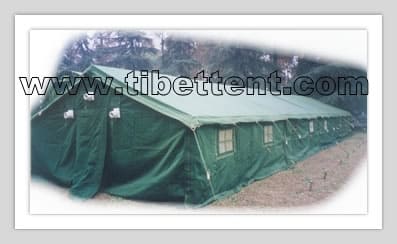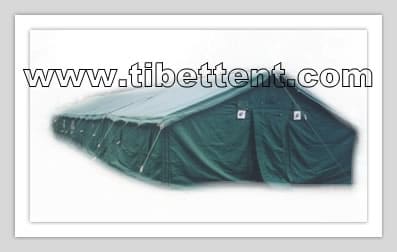 Purpose: the large stretch-canvas-tents We professional custom made for long term Emergency Refugee outdoor residence base camp The camping frame wall(stretch tent wall at L6m-12m-36m w4.6m) Relief canvas Tents with high Waterproof Canvas fabric for long term Relief Refugee tents camps and Emergency refugee large Shelter rescue camping base also for outdoor Emergency Refugee management center and long term residence outdoor large camping tents army Military
Code NO OEM/ODM---ZOGE TENTS
High Quality large k1-1800
(made in China Origin supplier manufacturers tents Factory)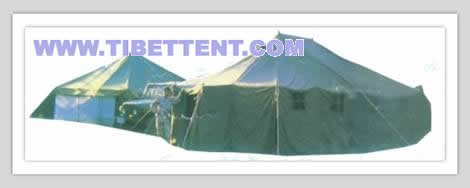 zoge tents custom Manufacturer largest export supplement government tents project with Waterproof (full wall small mesh designs -anti tiny insects) High Quality Hip Roof Dome Tents(L5mxW5m1xWH1.65m)Winter summer tent for military department government tents procurement supplier project In 2014
zoge tents Custom design Manufacturer Anti-mildew and UV-protection Canvas fabric(100% Cotton Peach Canvas 96X48/32'2X16)400g/sqm anti insects - designs canvas wall in full small mesh with fire resistance effects treatment according of client custom Manufacturer Specification requirement tent Side wall pole with 12--(22*1.22) mm thick galvanized steel pipe Center tent main pole 1--(35*1.55) mm thick galvanized steel pipe Compete in custom Manufacturer with low-cost CIF prices for large camping Relief disaster, Refugee canvas tent supplement project also Purpose custom Manufacturer factory prices supply to emergency and military large base government order project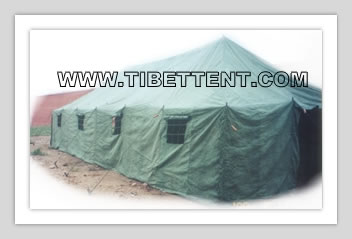 Code NO OEM/ODM---ZOGE TENTS
High Quality large- k2-1800B
(made in China Origin supplier manufacturers tents Factory)
Zoge Professional custom made Ultimate traditional Large Outdoor Relief Disaster Rescue camp tent also can be for large Folding Refugee emergency Shelter camp/ Relief support Work station center camp Canopy ,also for Government Military tent supply project tents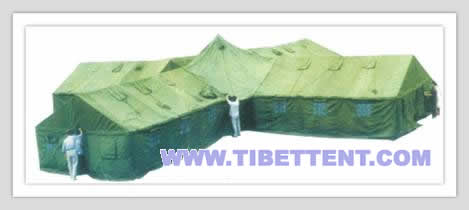 Code NO OEM/ODM---ZOGE TENTS
High Quality large k5-2000
(made in China Origin supplier manufacturers tents Factory)
zoge tents best export custom-made size and custom designs Waterproof High Quality Screened roof open system Canvas relief shelter pole-wall rescue tents for large Emergency Refugee Camping Tents base in Africa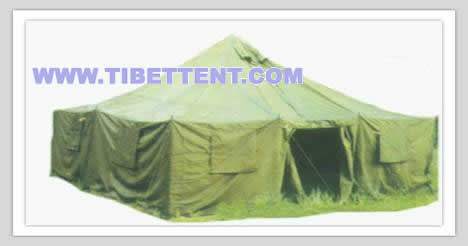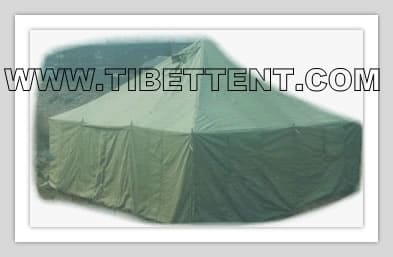 Code NO OEM/ODM---ZOGE TENTS
High Quality large escue-k8-1400
(made in China Origin supplier manufacturers tents Factory)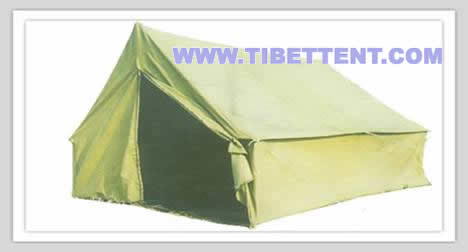 Code NO OEM/ODM---ZOGE TENTS
High Quality large-rescue k9-1600
(made in China Origin supplier manufacturers tents Factory)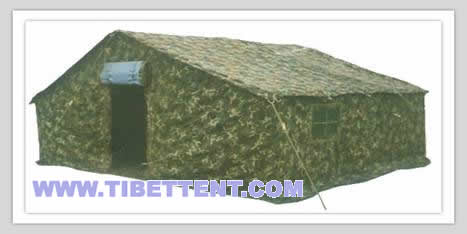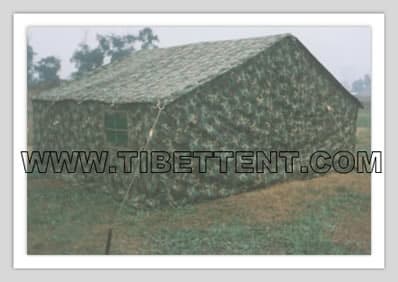 Code NO OEM/ODM--ZOGE TENTS
High Quality large k9-1200
(made in China Origin supplier manufacturers tents Factory)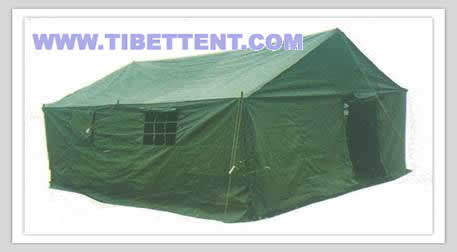 Code NO OEM/ODM---ZOGE TENTS
High Quality large escue-k11-1300
(made in China Origin supplier manufacturers tents Factory)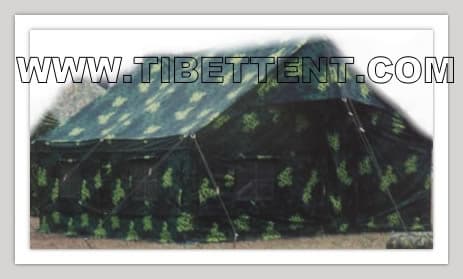 ZOGE custom design Relief large 220SQM camping tents
Code NO OEM/ODM---ZOGE600
(made in China Origin supplier manufacturers tents Factory)
Specification:
Capacity:220 SQM
Purpose: Relief
Length: 22.m
Width: 10.m
Top height: 5.m
Side height: 2.2m
Frame: Stainless Galvanized steel tube Electric coating steel tube 38-42mmx1.5mm
Out shell Cover fabric:== Poly canvas 28x2/28x2 polyester waterproof canvas 380g/m2)
COLORS : Camouflage military green white or green OR CUSTOM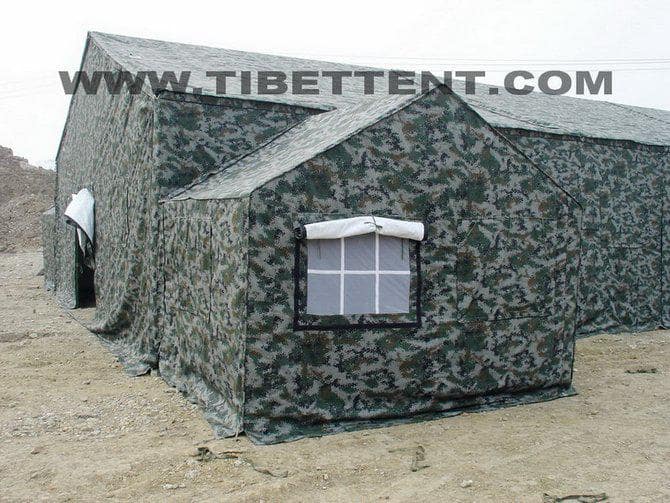 Code NO OEM/ODM---ZOGE TENTS
High Quality large k12-600
(made in China Origin supplier manufacturers tents Factory)
zoge exclusive High Quality OEM made ---The strengthen frame heavy duty canvas wall tent with rope tension for storm wind region for EU Clint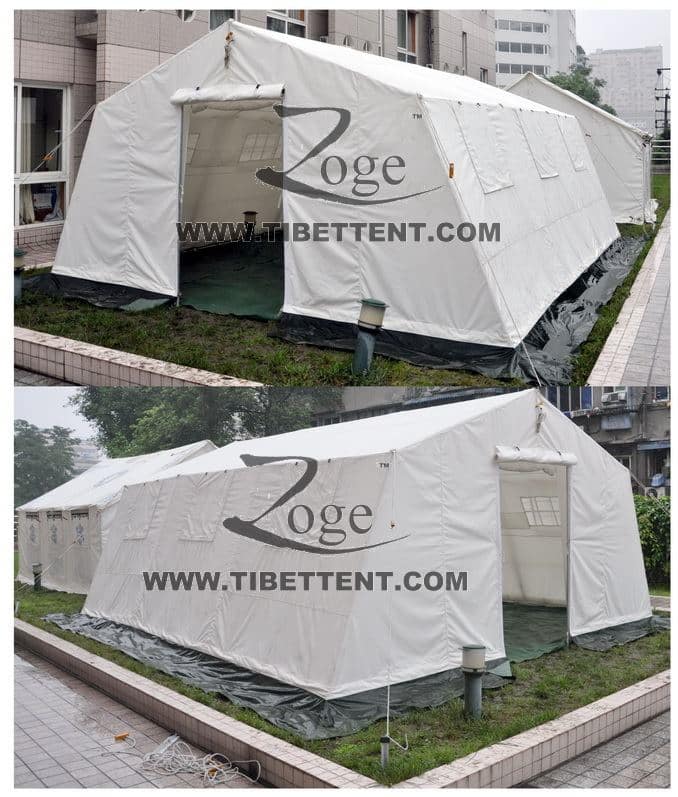 Code NO OEM/ODM---ZOGE TENTS
High Quality large k13-100
(made in China Origin supplier manufacturers tents Factory)
zoge tent specialize design and manufacturing OEM large tents supply project lightweight, mobile convenient multifunctional Refugee emergency Shelter camp the canvas tents for temporary camp emergency solution factory product largest capacity is reach monthly 8000 set disaster relief custom made tents at 2008(3m×4m)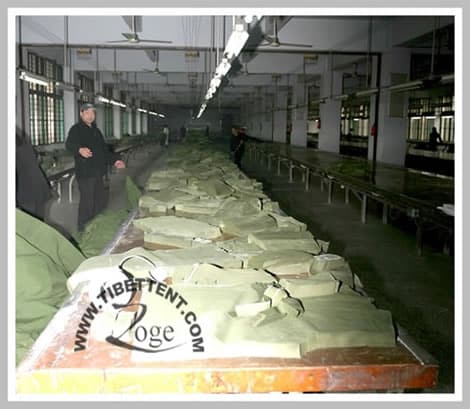 As a professional custom army relief canvas tents supplier and Manufacturer In china .zoge tents have been exporting to NGO Organization of EU country . Various Armies in Middle East country and some government custom Military Tent order project of Africa. Since the year 2005 zoge tents were supplied custom relief tent by request of the United Nations Organization.
we custom design and made tent project in pole and frame style according requirement by frequent and new customer of oversea army Military department
we also quick response to Manufacturing oversea government relief emergency supplement tent project and NGO Organization client with specific outdoor event functions
Since 2002 ZOGE Tents exports government supplement project success zoge tent has earned the high reputation for quality canvas tents products with innovative designs particularly our over 400 custom camping tent well skill craftsman profession manufacture technique
AT 2009 OUR new FACTORY IN DONG-HUA INDUSTRY DEVELOPING ZONE OUR PRODUCT Capacity is reach monthly 6000-8000 set DISASTER RELIEF tent(3M×4m)
we deep understand durability quality of our tent and competitive price is the keystone to maintain our achievement in outdoor tents industry
ZOGE CUSTOM TENT Canvas Fabrics can be custom made weight from 250 Gms/m2 - 1000 Gms/m2
Zoge tent Canvas and Polyester Fabrics are all with Certification
for BS5867-2/BS5438:1976 ISO 6941:2003 , Oeko-Tex 100 Standard also flame retardant fabric with SGS
authentication Certification for
BS 5576:1998
SOR 90-245,CPAI 84, NFPA 701 Standard
we also transacted Particular Specification effects treatment for Waterproof, Flame Retardant, Shrink-Resistant, Anti-Static anti infrared prevented mildew at canvas fabric with all Desert Camo camouflage custom project tents
Features Specification: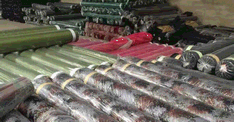 1) Color white brown green (provide custom Color)
2) Specification: 28 x 2 / 28 x 2
3) Width: 86㎝
4) Weight: ≤310g/sqm
5) Break strength:
a) Longitudinal: ≥2000N
b) Latitudinal: ≥1700N
2) Thickness: 0.4mm
3) Static water pressure: ≥45Kpa
4) Height of water adjusting: ≥25cm
5) Volume of humid permeation: ≥3,000g/sqm
6) Volume of vapor permeation: ≥20mm/d
7) Strength of light endurance: 4-5 class
8) Rubbing resistance: ≥5,000 times
9) Shrinking rate:
a) Longitudinal: 0.2%
b) Latitudinal: 0
ISO standard
Tensile strength: ISO13934-1, warp and weft 300Nminimum.
Tear strength: ISO9073-4, war p and weft 20Nminimum.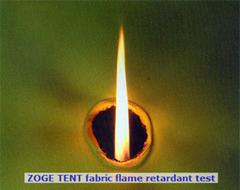 Fire retardant to passCPAI84/5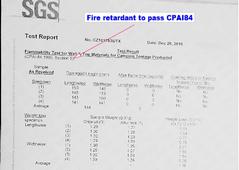 customizes you own tent
ZOGE TENT Over 20 years production techniques management systems is confirm by each ZOGE tent
ZOGE TENT Quality Insurance Program is implement fully-owned production line
ZOGE TENT Quality Assurance and Quality Control systems Insure each ZOGE tent is over the profession civil-military tent standards

we are Proud of obtain the best satisfactory from our Global long term projects supplements customers
ZOGE TENT Warranty
4 Year Warranty all cover and inside layer fabric( normal conditions)
6 Year Warranty pole and frame steel tube Metal (normal conditions)
Let us know what you need in outdoor event functions and we will make to you suitable OEM/ODM tent service project professional suggestions